To our loyal customers!
Here at Snow's we are facing many issues we have never had to face.
-Continued supply and consistent size availability issues.
– Huge pricing changes.
– Shipping issues.
We have chosen to continue shipping and do all we can do to keep changes at a minimum ( mainly price increases and again we will keep at a minimum )
We want to continue to have items available for our customers to help get through this time and assure you when we can make changes for the better,
WE WILL!
Again this doesn't look like it will last for a long time, So lets continue to work together and do our part to eliminate this pandemic.
Thanks and GOD BLESS each of you.
Our World Famous PitMaster Tootsie Tomanetz
Due to CV 19 Snow's will be closed on Saturday's till further notice. Online shipping will stay open as normal.
"Kerry Bexley and Tootsie Tomanetz have cooked up something special at Snow's BBQ in Lexington!" –TexasCountryReporter.com
"When people travel from all over the world to come see us in a town of a thousand people it's just personally rewarding." –Kerry Bexley, Owner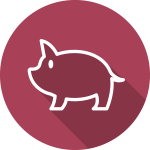 Kerry Bexley, owner of Snow's BBQ, knew there was a demand for good BBQ in the small town of Lexington with a population of only 1100 people. Lexington has always been known for its Saturday BBQ. It's just a tradition!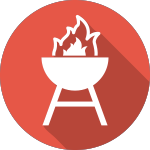 Howdy! From Snow's BBQ in Lexington, Texas… voted best BBQ in the State of Texas. Our main goal is to provide a quality product. Here are recommendations to help insure that the quality goes from our BBQ pit to your dinner table.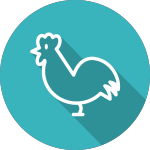 We've got Brisket, BBQ Pork Steak, Pork Spare Ribs, Chicken, Sausage, Original BBQ Sauce, and clothes with our logo on them. Check out our store and order up some of the best BBQ in Texas today!
Can't make it to Texas? We'll send BBQ with FLAT RATE shipping!