Heating Instructions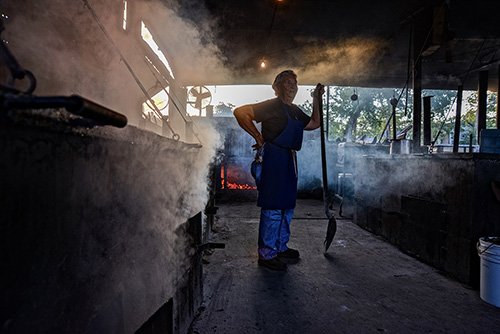 Howdy! From Snow's BBQ in Lexington, Texas… voted best BBQ in the State of Texas. Our main goal is to provide a quality product and here are a few recommendations to help insure that the quality goes from our bbq pit to your dinner table.
Our frozen products have been vacuumed sealed and frozen to insure the freshest quality possible. Upon receiving your product, inspect it carefully to insure it has not been damaged in shipping or that the seal is broken.
You may store in the refrigerator for 7-10 days as long as it remains in an air tight container or vacuum sealed. If not going to eat in this time frame, we recommend you re-freeze as soon as you receive it. It may be frozen for up to 6 months provided the seal is not broken. Thaw meats in the refrigerator rather than at room temperature.
Care and Preparation
All cooking times are recommended for thawed products. For best results:
• Thaw in the refrigerator
• To warm, moisten with water or sauce… be careful if using sauce not to let it burn during warming
• Wrap in foil placing a little water in the foil, seal tight and place in a dish (cake pan, aluminum pan, etc)
• Place in preheated oven at 250 degrees
• Warm until desired temperature
** All meats may be warmed in the microwave by cutting a small opening in the bag, moisten with a little water and heat to desired temperature.