Saturday Restaurant Menu
All meats are sold by the pound. Order as little or as much as you like!
MEATS
Brisket
Pork Spare Ribs
Pork Shoulder Steak
Turkey Breast
Chicken
Original Sausage
Jalapeno Sausage
SIDES
Potato Salad
Cole Slaw
Pinto Beans
Drinks
Iced Tea
Water
Sodas
Open on Saturdays only.
8:00AM until sold out.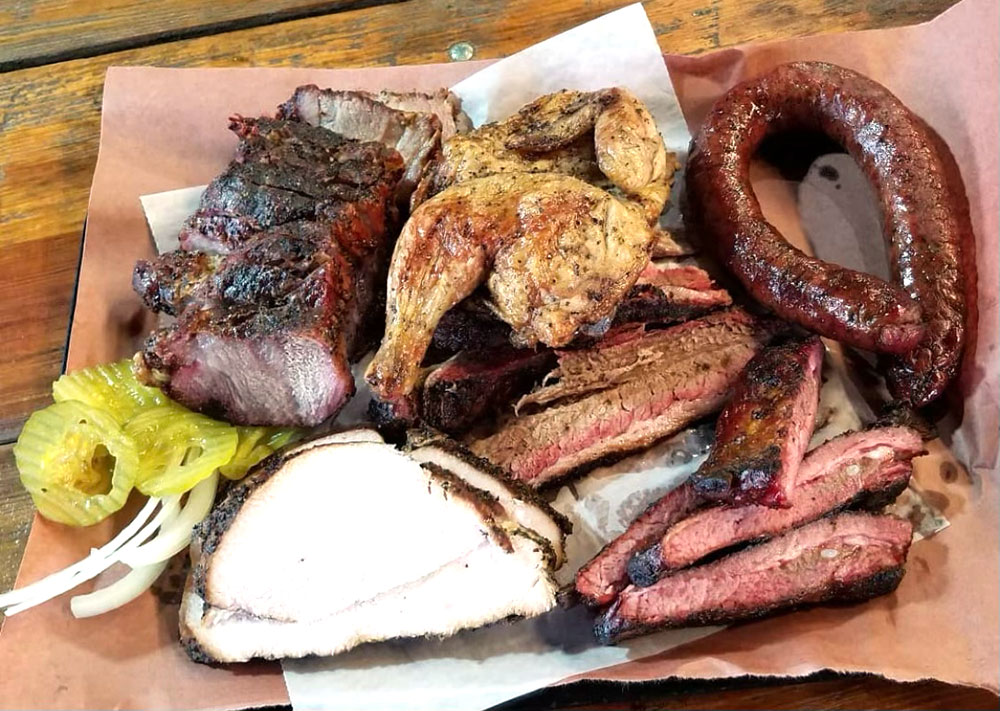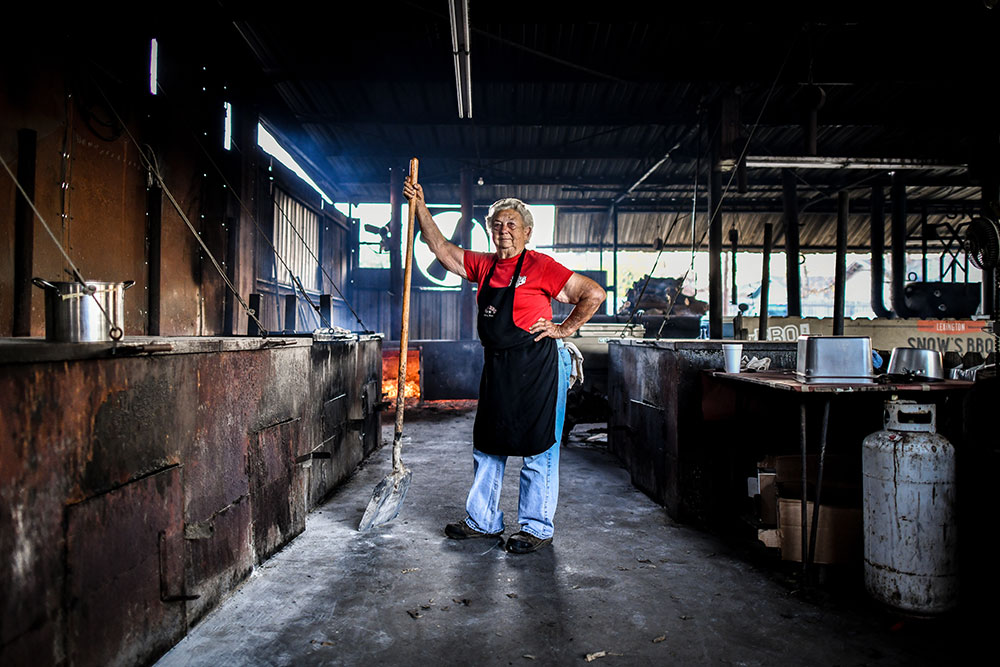 Can't make it to Texas?
We'll send BBQ with FLAT RATE shipping! Snow's BBQ, LLC
516 Main Street
Lexington, Texas 78947
979-542-8189
We are pet friendly too!
Hours
Saturday
8:00 AM Until Sold Out